SMARTER CITIES.
SMARTER LIGHTS.
SMARTER PEOPLE.

[btnsx id="479"]
PEOPLE ARE LIGHT BEINGS
We know that without sunlight we would survive only a few days. Besides air, water and food, Light is the fourth essential food for all living beings. Nevertheless, the factor becomes light still very neglected, whether it be in private housing, in our workrooms and also in the outskirts of cities and municipalities. In many places the following is still true: On / Off / Ready.
ALLROUNDER: LIGHT
In doing so, light can provide much more than just the perfect brightness for our eyes: Light controls our inner clock, affects our emotions and thus our well-being, Light provides security and relays life-saving signals. Light influences what we like, what we want to eat and how good it tastes us.
Without light there is nothing in life.
THE LED REVOLUTION
The LED technology, which has only been available for a few years, has triggered a true innovation revolution in a variety of industries and product groups. A technological megatrend, which will not reach its peak for a long time. We use this wave of innovation from Dendera Innovations to place our services and the products of our global partners on the European market as best as possible.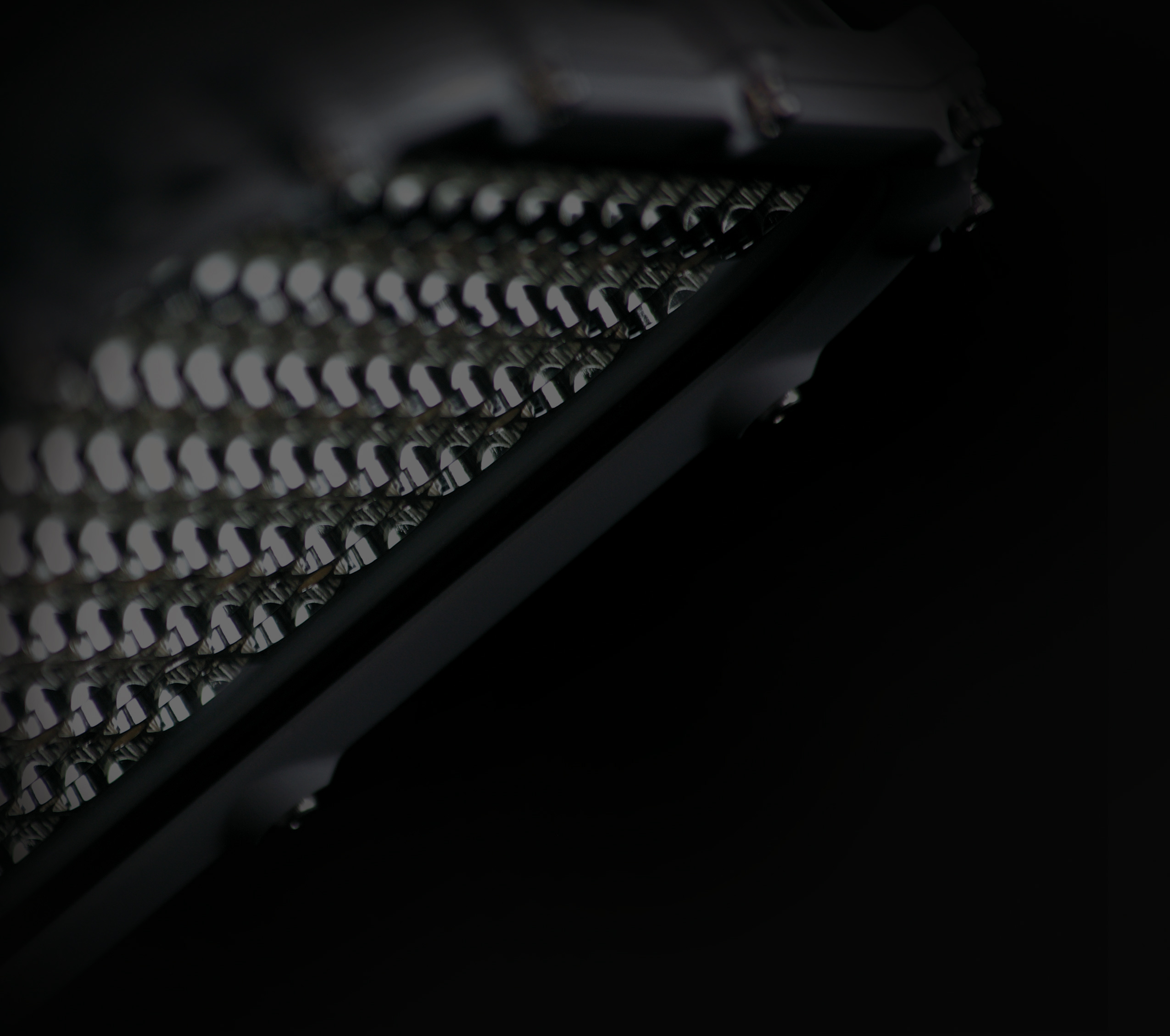 OUR COMPANY
Driven by this innovation of the latest LED technologies, we want Dendera Innovations to redefine the role and use of light in all areas of modern urban and building planning: intelligent, effective and - above all .- holistic and multifunctional. We see ourselves as a 360 degree service and full-fill partner for architects, planners, installers, facility managers and operators.
OUR FOCUS



Our main focus is on the use of light in the company-oriented B2B environment: at the office, at workplaces
or in the urban outdoor area; and especially in the areas of street and parking space lighting, workplace,
indoor and sports lighting.
OUR PRODUCT-USP

s
We find: the more intelligent our products adapt to the completely different needs of our customers, the better: we have a whole range of products in the program, which not only offer LED innovations for a new lighting generation but for your next lighting project Additional security solutions, Internet and mobile radio transmission, or even as an e-mobility charging station. As intelligent as possible, more intelligent infrastructure, for smarter buildings in smarter cities. Europe wide.
[embedyt] http://www.youtube.com/watch?v=Br5aJa6MkBc[/embedyt]
BENNO FLOTZINGER
CEO & MARKETING
Tel.: +43 699 1707 4768
benno.flotzinger[at]dendera-innovations.com
HORST LAUBNER
KEY SALES & KUNDENBETREUUNG
Tel.: +43 664 431 4744
horst.laubner[at]dendera-innovations.com
MARCO BRUNNER
TECHNISCHE BERATUNG & INNOVATION
Tel.: +43 699 1110 6204
marco.brunner[at]dendera-innovations.com
Michael SØRENSEN
TECHNICAL DEVELOPMENT
Tel.: +49 331 20081470
michael.sorensen[at]dendera-innovations.com
OUR SERVICES
As Dendera Innovations, we offer our customers and partners four different, perfectly matched
service packages:
[contact-form-7 id="412" title="Kontaktformular EN"]
DENDERA INNOVATIONS BERLIN
Medienpark Babelsberg
August-Bebel-Strasse 26-53
DE 14482 Potsdam / Germany

DENDERA INNOVATIONS VIENNA
Gentzgasse 137
AT 1180 Vienna / Austria